05/30/18
---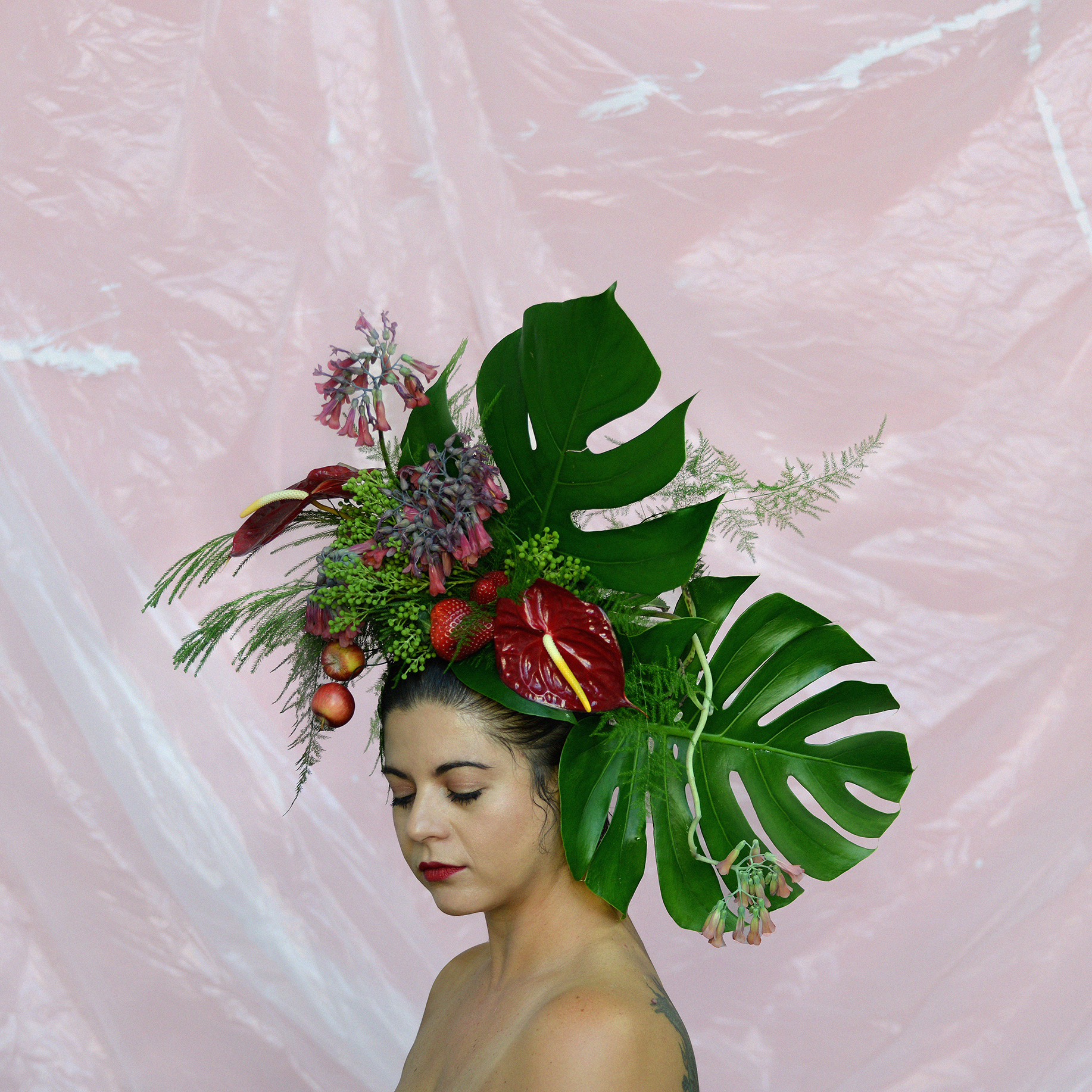 Tatiana Cesso has witnessed LENITA's every step from ideation to roll out to its one year celebration. She's supported this project from a PR perspective and is the literal reminder to 'stop and smell the flores.'
︎
Tatiana Cesso
Publicist / Los Angeles
Fun fact:
The first time I met Nemuel he handed me a box of homemade brigadeiros (a Brazilian chocolate truffle that is absolutely addictive). That's how he seduces people and keep friends around.
"Stop and Smell the Flores" generated from a text (stop and smell the 'rose emoji' ) you sent to an overwhelmed Nemuel prior to Lenita's launch. Having seen this project come to life, do you have a favorite moment?
Over a year ago, when Nemuel first told me about Lenita, I knew it wouldn't be anything less than unique. From the logo, to the color of the truck, to each little bloom he wraps, the purpose is to make people happy with simple gestures of love. He makes it look effortless, but I know it takes a lot of work. That's why my favorite moments around Lenita are when I see people coming by for the joy of "stop and smell the flores;" slowing down to pick up some flowers that Nemuel carefully curates for us.
You've lived in several cities and traveled to many around the world. Which metropolis do you think is facing the biggest transformation in the arts and entertainment scene?
The more I travel, the more I love my hometown of São Paulo. It's the largest city in South America, a metropolis with over 12 million people and where cool things pop all the time! I love how vibrant and avant-garde the city is, with tons of music venues that go on 'til sunrise. I lived in Chicago and Miami before moving to LA a couple of years ago, and have visited many amazing places working as a travel journalist. But it's true that São Paulo is still my favorite place on earth.
A-Cesso, your PR firm, is also a celebration of Brazilian artists and content. Is there an artist "on the rise" we should keep an eye on?
For a tropical refresh on your playlist, go to Baiana System, Boogarins, Jaloo, Liniker, Johnny Hooker, Criolo, Thalma de Freitas and Anelis Assumpção.
If you could only keep one of your vinyls, what would you choose and is there a musician or band you are obsessed with right now?
I would die if I had to pick only one vinyl from my collection, but I love everything about Caetano Veloso's "Transa," from the cover to the music and story. I don't have "Racional" by Tim Maia though, a treasure for Brazilian music aficionados. I'm always obsessed with some musician and for awhile I've been listening to Anderson .Paak and his side project NxWorries every day.
Open ended: Leave Lenita a poem, a song, a few sentences, a thought.
"A flower blossoms for its own joy."
― Oscar Wilde
Flores of LENITA ︎

Tatiana's
Instagram ︎
---