11/01/20
---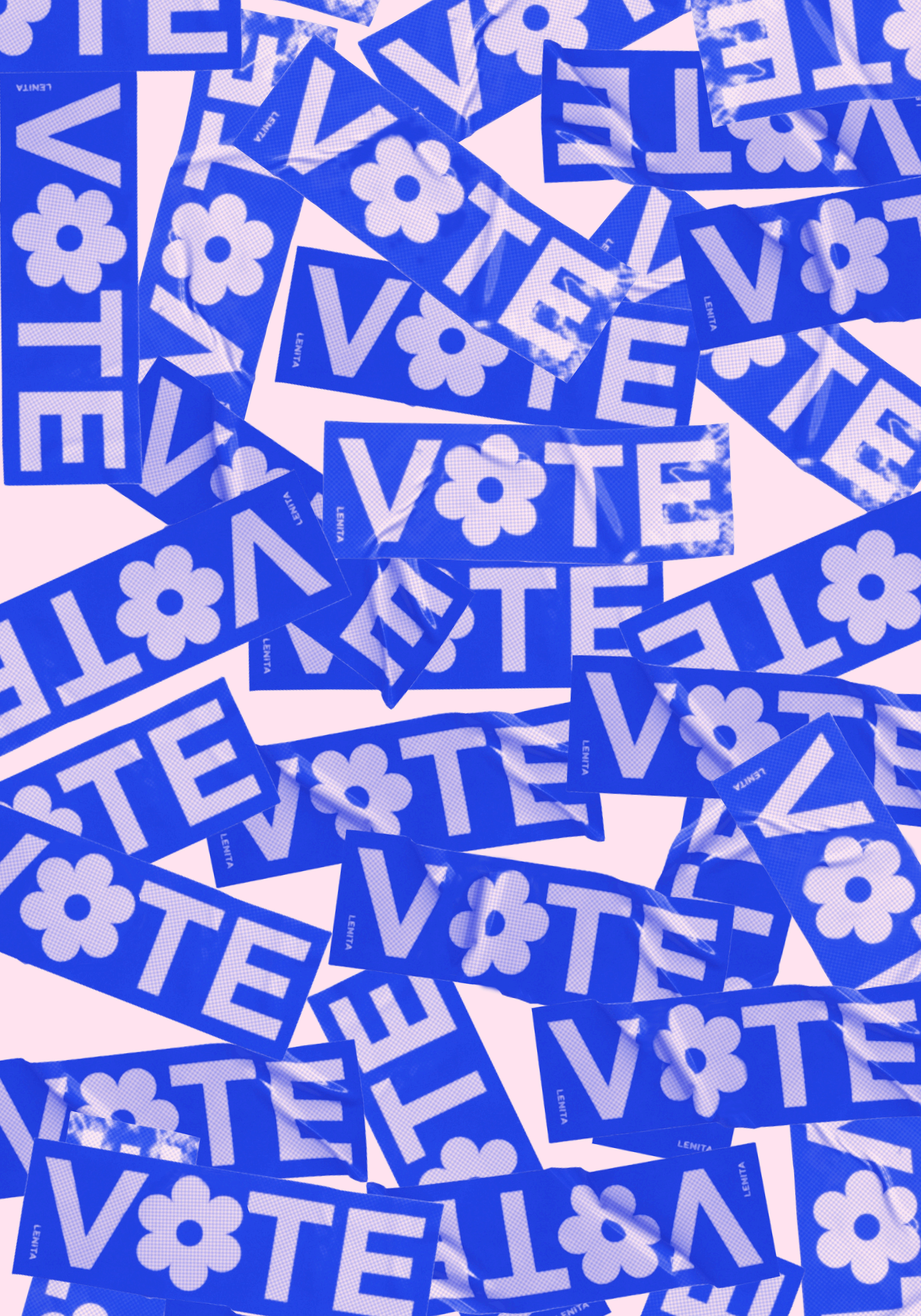 Four years later and we find ourselves back at the voting polls. This time, our faces covered and the people in front of and behind us are six feet apart. This distance between us not only marks our current times, but reflects the gap existing in politics; too often making change feel way out of reach, and perilous.
We can't ignore that our baby steps have brought us some victories, and at times, it's given us hope that the warm ray of equality will eventually touch every shoulder. But as we stand underneath the clouds created by our current leaders, we thirst for rain to brush off this dust, so we can leap forward.
And when we say rain, we mean a downpour. Drops thick enough to cleanse our spirits, letting our unique differences and beliefs shine once again. May we flood the polls, and regardless of the outcome this November 3rd, let us continue to be each other's lifejackets.
See you at the polls and see you on the streets,
Nemuel + Team LENITA
Pop-up locations ︎
---