05/19/22
---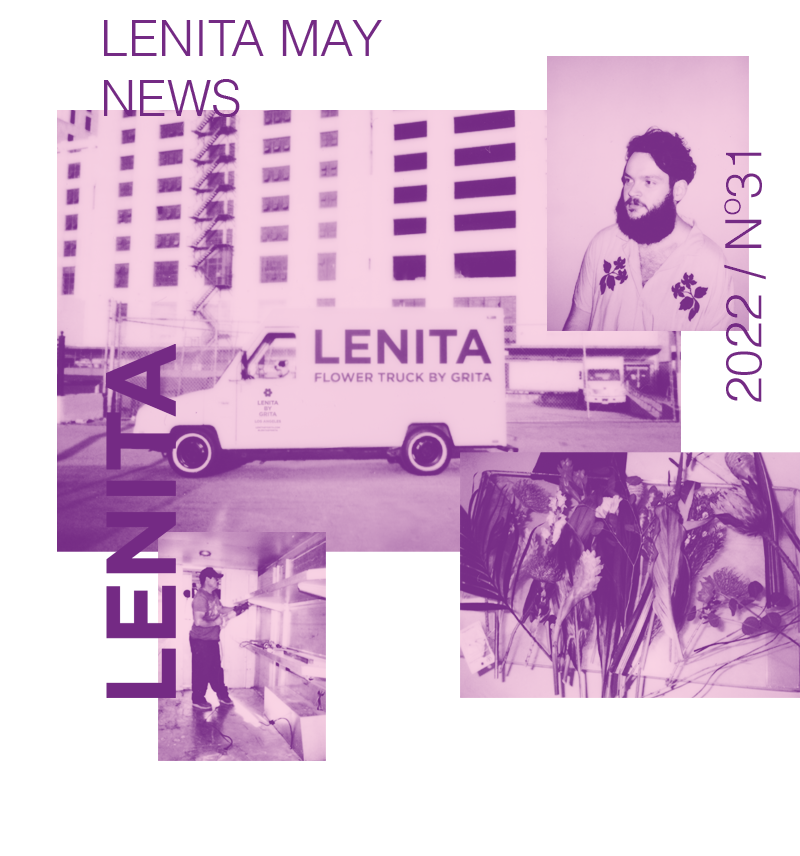 Proportional theory proposes that time is relevant to age; the longer you live, the quicker time passes. As LENITA crosses our 5th year mark, we're both proud and unsure of how to sprint the next lap, always wondering if and how we'll make it through another year.
We're not alone in this race; small businesses across the country face this question daily. The uncertainty of tomorrow, the curves of today, and the nonstop pressure to succeed warps time. Days turn into years, years turn into centuries, centuries become eternity.
As I look back to make sure we're still moving, I revisit the starting point and arrive at a gray motionless truck in a corner of a lot. A body lacking color and life, but with a bright desire to revive its engine again. I also see a vision, a dream and an idea that is now tangible + alive.
Staying alive requires a constant flow, and in this journey we find ourselves having days of excitement and times of numbness, moments of glory and defeat, but most importantly, we find memories that continue to remind us to stop and listen carefully; our heart is still beating.
Thank you and I hope to see you cheering on LENITA this sixth lap.
Love, Nemuel
---