05/14/21
---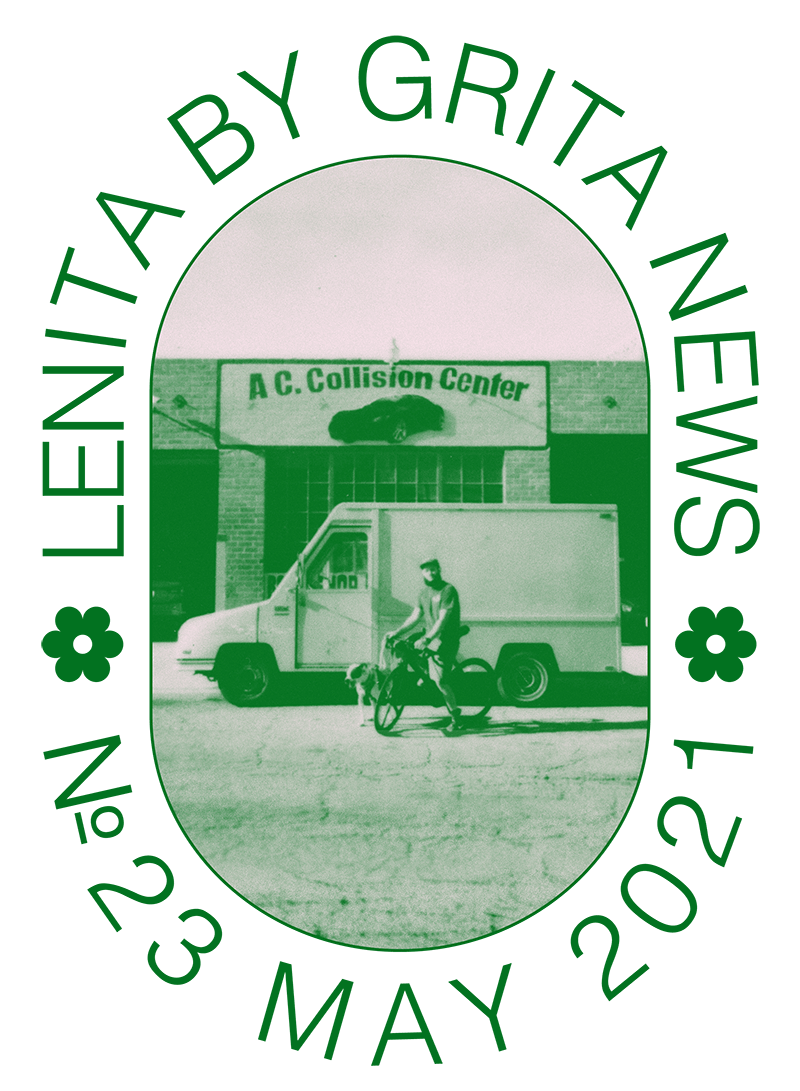 On the eve of LENITA's fourth birthday, I find myself taking a trip down memory lane, scrolling all the way back to our first photos on
Instagram
. As each chunk of images load, so does the nostalgia of moments once lived, now revived.
These early snaps documented our daily movements and now reveal new ways of seeing; challenges we never saw coming, failures that made us question every mile, logistical errors from roads not yet crossed and, in a few instances, bad photography.
But what I find consistent is our favorite part of LENITA; your faces! With every sharp curve or speed bump on the road also came the willpower to turn on our engine in the morning as a celebration of you! Thank you for driving with us into our fifth year, and I hope you continue to be the fuel to our flower truck.
Cheers to another year of flores!
Love, Nemuel
Visit the flower truck ︎︎︎

Nemuel's Instagram ︎︎︎
---