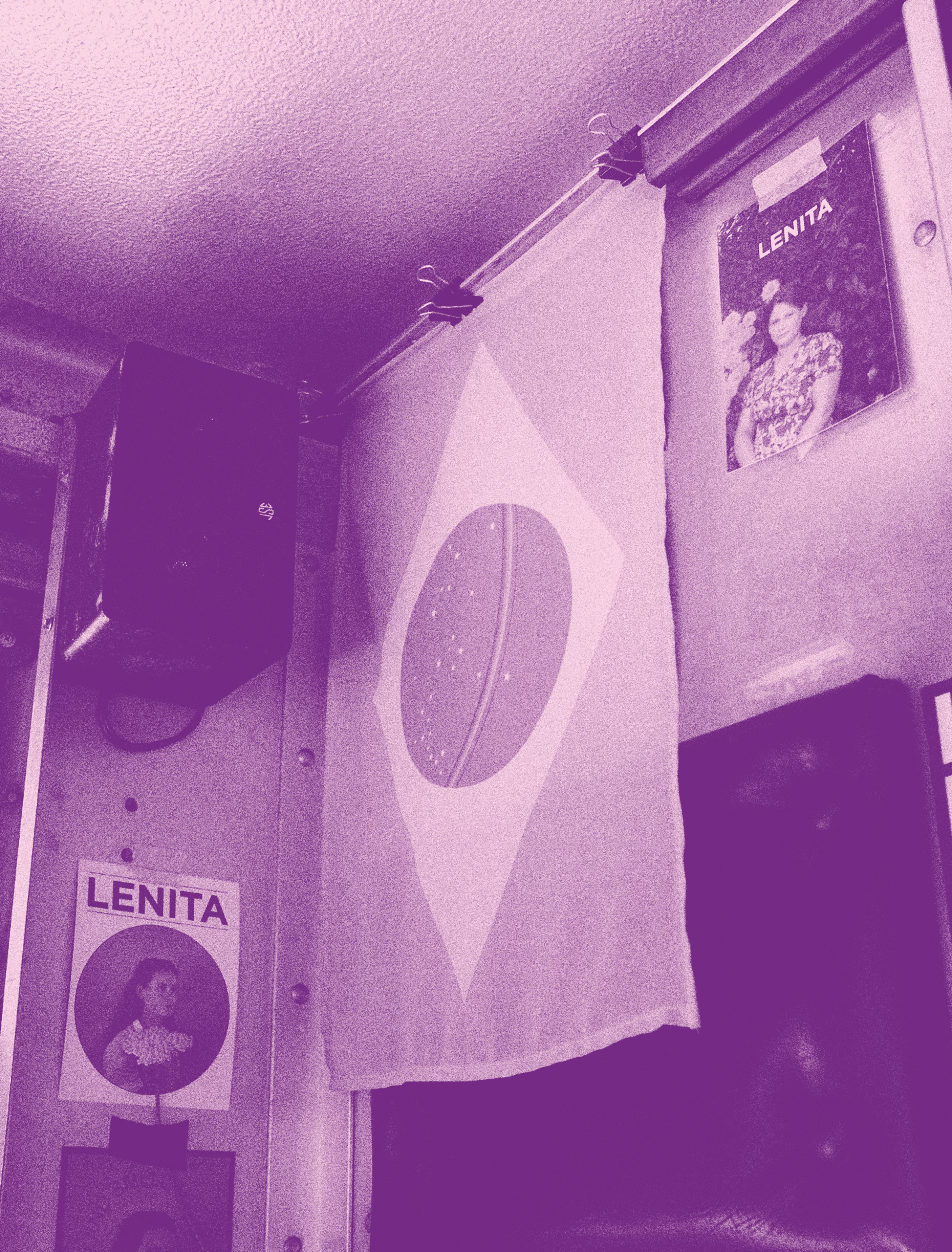 ---

On November of 2017, Nik (founder of Casa Trasformar and Ceará's first trans Funkeira) heard a knock on her door. When she answered, she faced a stranger who had just been fired and kicked out of their home for coming out as transgender. She gave them shelter for that night and months to come. That gesture of solidarity not only marked the birth of Casa Transformar, but a family tree of queer folks on a quest for community, love, and acceptance.
Located in the suburbs of Fortaleza, Ceará, Casa Transformar has developed into a safe haven for the LGBTQIA+ community. Residing in Brazil's state with the second highest trans homicide cases and in a nation currently holding the top ranking as the deadliest country for trans people, the independent work by Casa Transformar is crucial for the survival of people living, learning, and transforming into themselves.
With limited resources and zero funding from the government, Casa Transformar fully operates on donations to maintain their shelter and social programs. Members of the house are welcomed from anywhere in the country, and during their residency they have access to vocational training by members of the community and a place to call home. Casa Transformar also runs a clothing program, giving new members the chance to become their true self. In most cases, for the first time in their lives, that individual is able to look in the mirror and see themselves wearing a piece of clothing matching their identity.
Please visit their social media pages to learn more about their work.
CASA TRANSFORMAR
Ceará, Brazil
︎︎︎
---

Bloom in Pride Enamel Pin

$5 from each pin sold gets donated to Casa Transformar to support their members, and their work in the community.

Hard Enamel Pin / Rose Gold Metal / 1 Inch / Rubber Clutch / Made in China