---
---
Founded in 1919 and officially incorporated in 1921, The Original Los Angeles Flower Market has a proud heritage and family history that spans an entire century. LENITA BY GRITA joins forces in celebrating this monumental LA institution that inspires people all over the globe.
---
---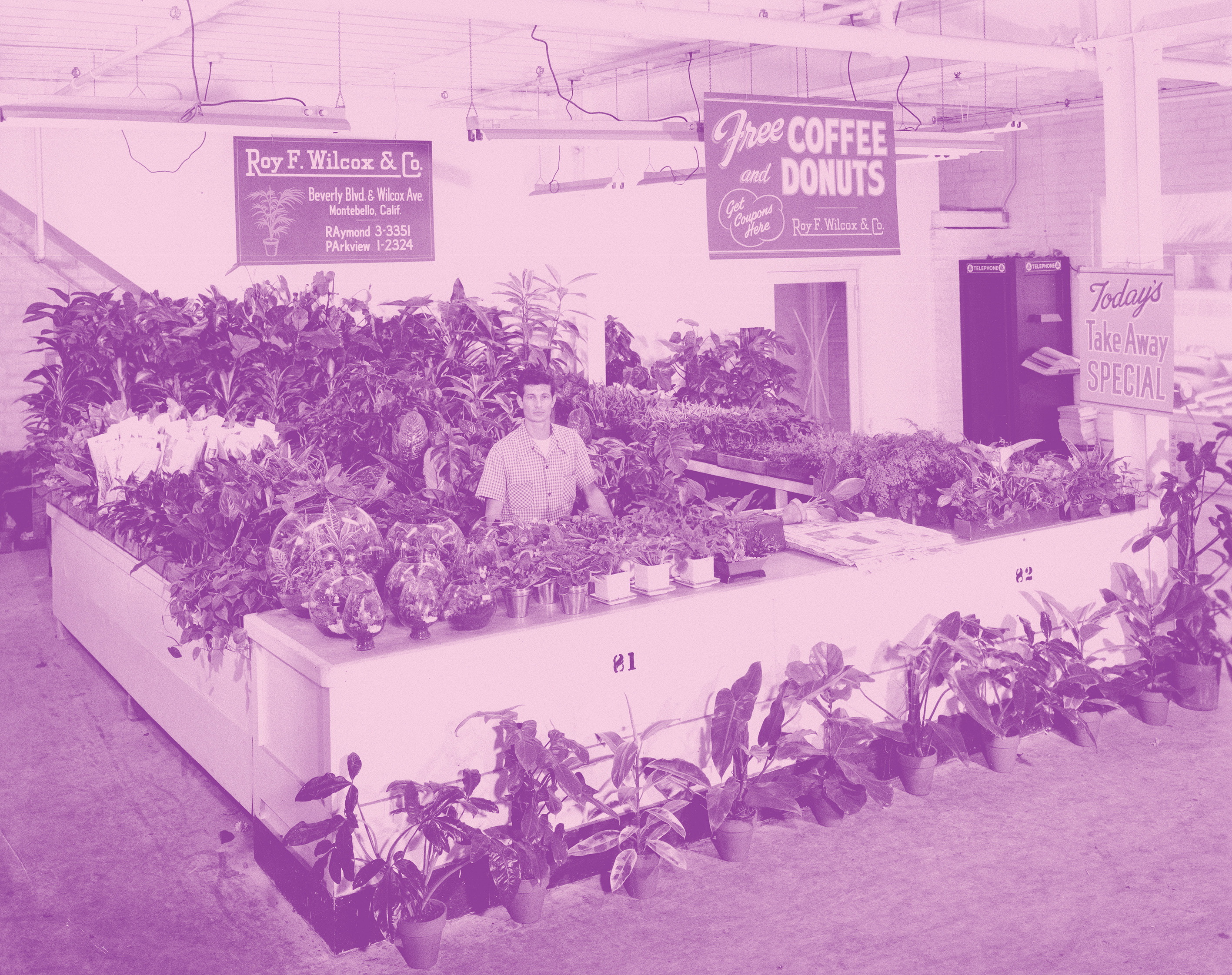 ---

Celebrating the city of Los Angeles and the faces that keep it moving has always been a repeat motto at LENITA. When the OLAFM entered its centennial year, we hoped our pink flower truck could join the festivities.
With the market's blessing, we set out to design a limited edition collection of t-shirts that cheers its global presence and the diverse melting pot it fosters.
---
100 YEARS OF FLORES
LENITA & OLAFM CENTENNIAL COLLECTION
---

LENITA & OLAFM 100TH B-DAY PARTY
Pink/Purple/White Tie Dye Short Sleeve T-Shirt*



*Shirts were individually dyed and color variations will occur. Some pieces might have less color than others or change in vibrance.


---
LENITA & OLAFM CENTURY
Black Long Sleeve T-Shirt



---

LENITA & OLAFM 100 YEARS ROYAL
Purple Short Sleeve T-Shirt



---
LENITA & OLAFM GLOBAL MARKET
Green Short Sleeve T-Shirt



---

LENITA & OLAFM 100 YEARS ROYAL
Purple Tote Bag



---
LENITA & OLAFM GLOBAL MARKET
Black Short Sleeve T-Shirt



---

LENITA & OLAFM STICKER DUO:
PARTY BUCKET
Bucket: Holographic sticker 2.3" x 3" Inches
Flower (not pictured): Die cut 3 x 2.8 Inches




---
---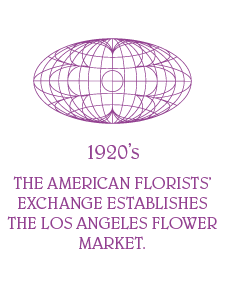 ---