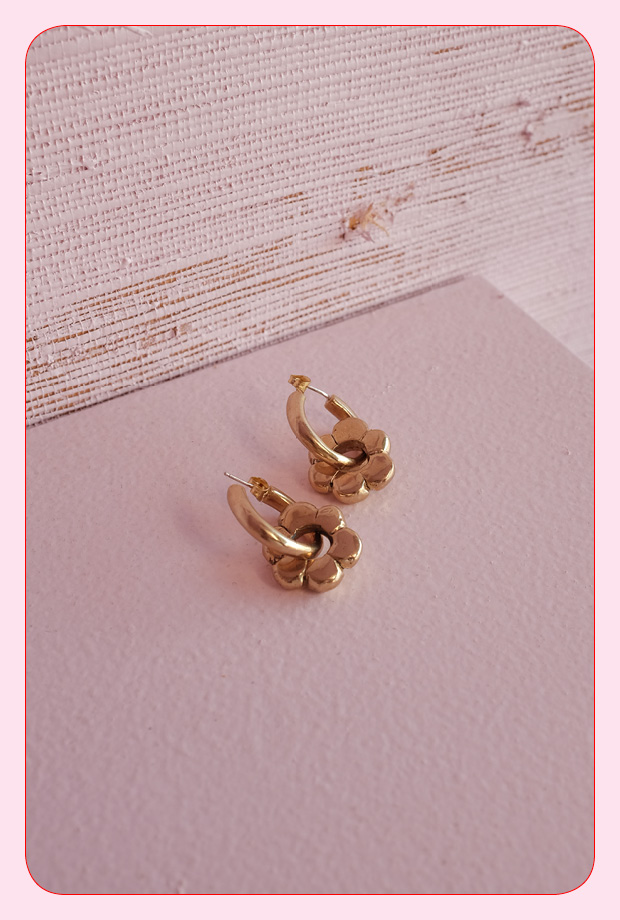 Eyde Flor Earring
Sterling silver post with brass / Hand carved and made in Los Angeles
LENITA Flower Truck Enamel Pin
Hard Enamel Pin / Raised Black Nickel Metal / 1.25" / Rubber Clutch
Incausa Incense Bundle
The Sampler includes: 2 Pure Bre / 2 Breu + Palo Santo / 2 Breu + White Sage / 2 Breu + Chacrona & Jagub / 1 Pure Palo Santo hand-pressed brick / 1 Palo Santo Stick
Bandeyra Nacional
Bandeyra by Brazilian artist Frederico Costa celebrates diversity expressed in its rainbow and singular colors. Founded in 2015, his rendition of the Brazilian flag is not only diverse in meaning but the birth of a movement.
A portion of the proceeds will be donated to Casa Chama
(︎
), an LGBTQIA+ organization in São Paulo, Brazil, creating an open space for support, cultural events, discussion and action within the community.
Small: About 13" x 19"
Large: About 27" x 39"
Visit Bandeyra ︎︎︎
Visit Casa Chama︎︎︎
Bloom in Pride Enamel Pin
Hard Enamel Pin / Rose Gold Metal / 1" / Rubber Clutch
Mono No Aware
Mar Mar Los Angeles Candle
(Tobacco, Vervaine)
8oz / Coconut wax blend / Cotton wick / 40 hour burn time / Reusable glass vessel / Mud-dyed cotton pouch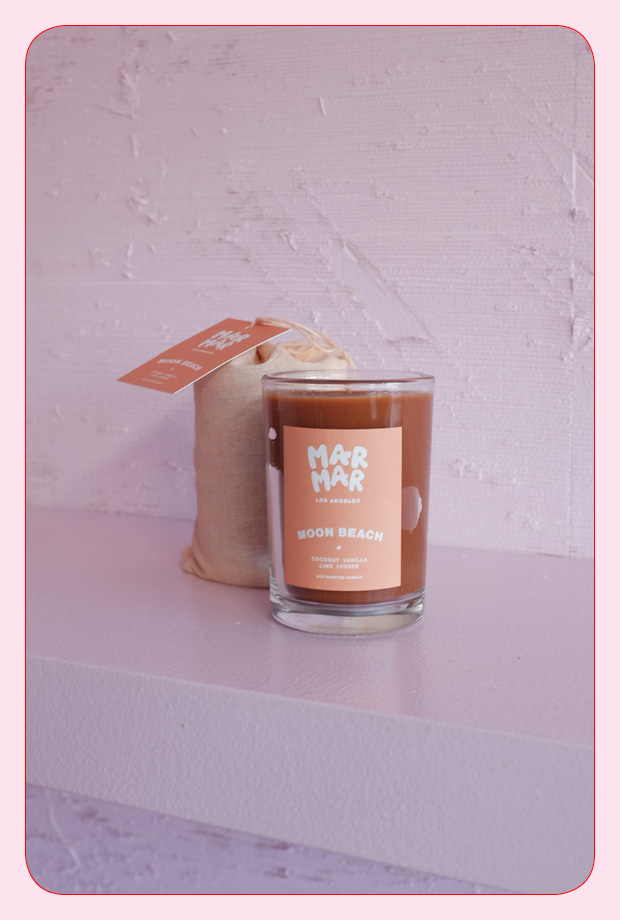 Moon Beach

Mar Mar Los Angeles Candle

(Coconut, Vanilla, Lime, Lychee)

8oz / Coconut wax blend / Cotton wick / 40 hour burn time / Reusable glass vessel / Mud-dyed cotton pouch

FLORES / CERAMICS / PRINT / OBJECTS
Please send us an email for postal requests